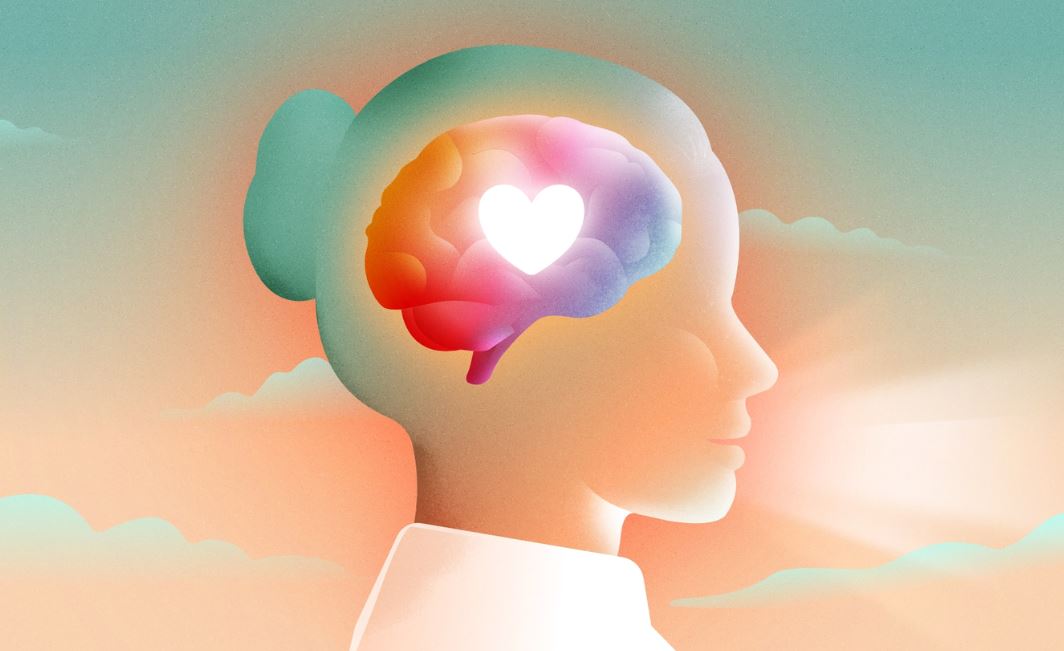 EI@Work – Emotional Intelligence at Work
11
11 people viewed this event.
Facilitator: Jean Kathleen De Lara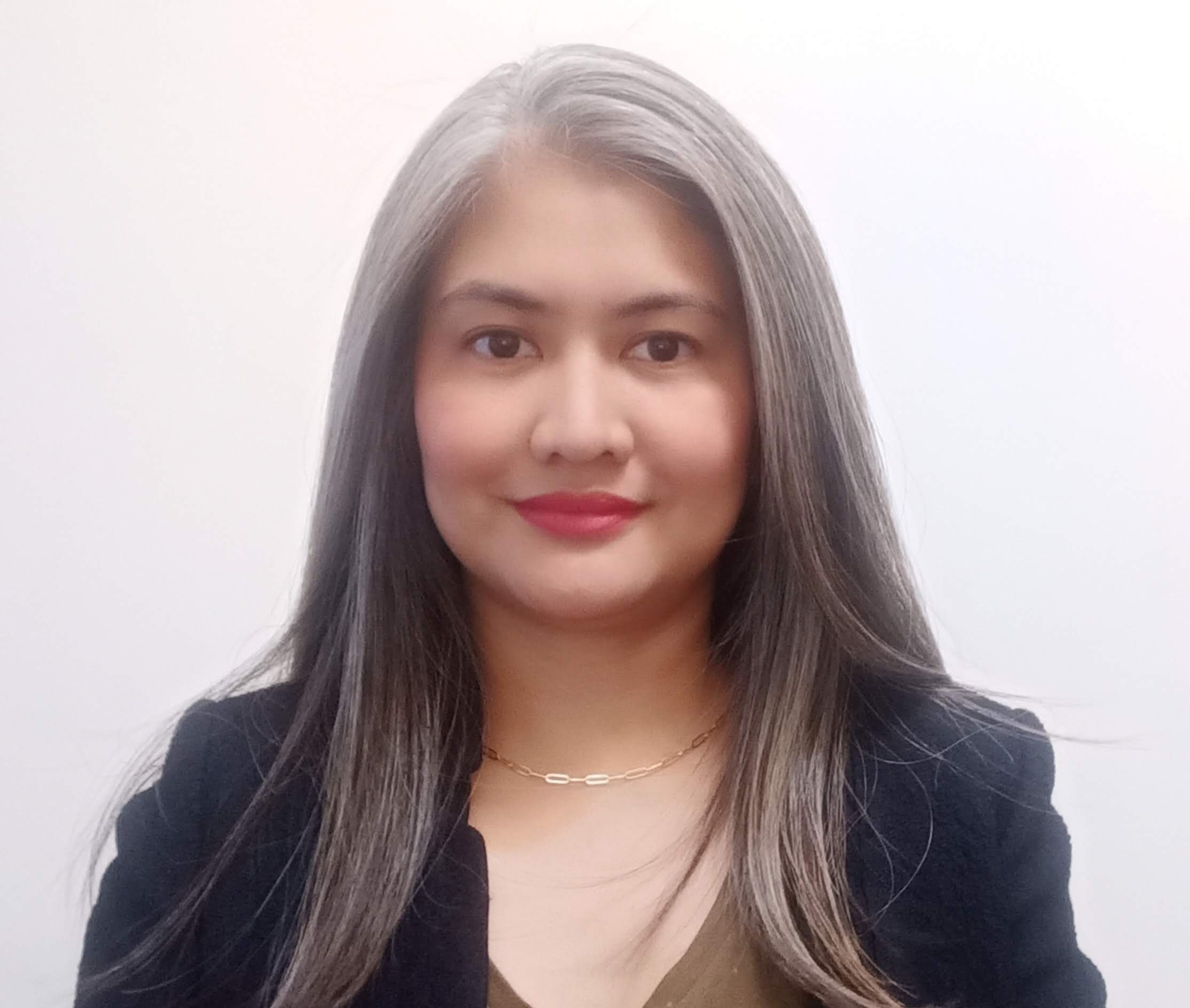 Jean is part of the learning and development team of Fujitsu, heading the team in the Philippines. She has been in the learning and development space for over 17 years, and has worked in various industries such as telecommunications, finance and IT. She advocates continuous development and loves to participate in activities and initiatives that support that. Outside work, Jean loves food and enjoys eating out with family and friends, trying new foods and new restaurants. Other than Filipino food, her favorites are Japanese, Thai and Indian food.
About the webinar:
Success at work requires different skills. While most focus on improving their hard skills, many overlook at soft skills which are associated with one's emotional intelligence. This session will help you understand what emotional intelligence is, its different components, the behaviors related with emotional intelligence and how we can leverage on them to build better connections with others and achieve success at work.

Would you like to participate in the webinar? then we ask you to register at here. by October 17th. The webinar will take place via Zoom.

Important info: the time of the webinar is GMT+2 time.