Slide Background
The Femme Forward project trains and supports women from diverse backgrounds to kickstart either their digital careers or create new startups.
Slide Background
When technical innovations change and develop...
the digital world, only a few women have been involved. The proportion of women in tech jobs is low, and the number of start-ups founded by women is below 20%
Slide Background
Through comprehensive training...
we equip women with the necessary skills to either start a tech career or turn their tech business vision into a startup.
Slide Background
Our mission with the Femme Forward programme...
is to break down barriers and create a more diverse and inclusive future in the tech industry by empowering women to unlock their full potential.
The Future Start-up Founders programme aims to empower participants to bring their tech start-up from a venture to life. The programme covers key principles for innovation, such as identifying market opportunities, developing a minimum viable product (MVP), and securing funding from investors.
... kickstart my tech career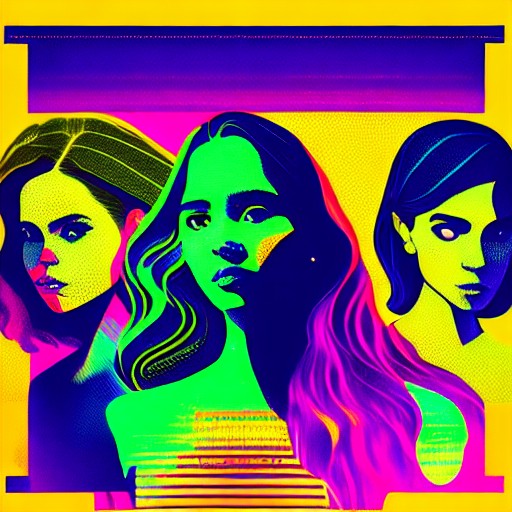 The Future Tech Careers programme is designed to help women break entry barriers into the tech industry, gain the essential digital skills needed for the job market, and secure tech jobs.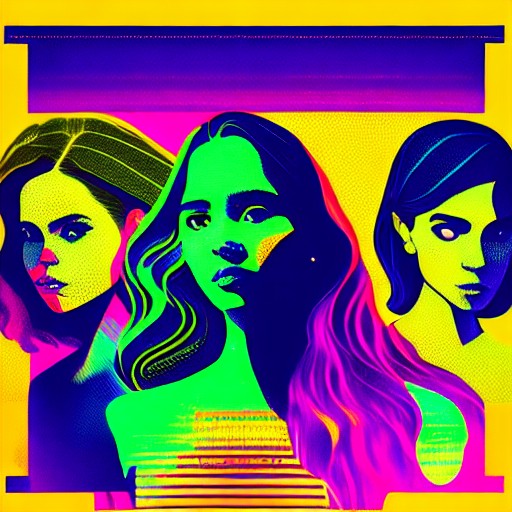 I am an employer interested in hiring diverse talent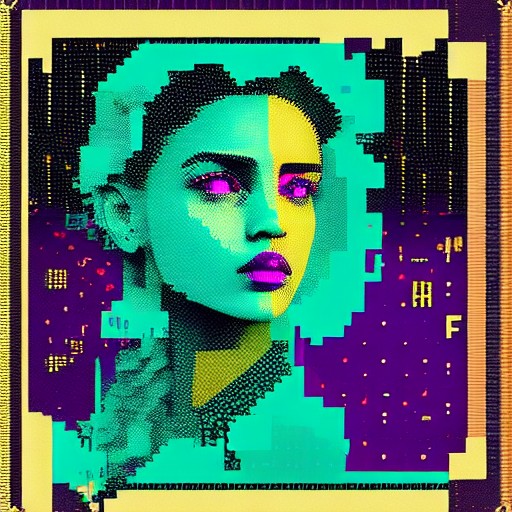 I want to become a mentor
Femme Forward is an EU-funded Erasmus+ project with a consortium of 15 partners from industry, technology and education from all over Europe. Know more