is an EU funded project aimed at empowering women with the skills and confidence to launch tech careers, or form new startups. This is delivered by a consortium of experienced social value training providers across multiple countries. Explore the information below to find out more"
Consortium of key industry, technology, and education stakeholders in Europe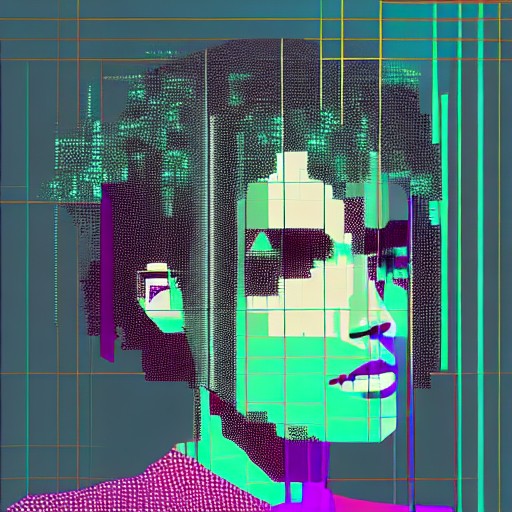 Innovative and comprehensive training program for women from diverse backgrounds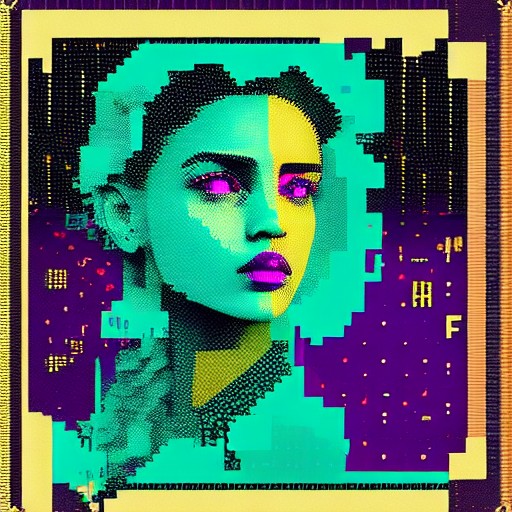 Digital education content developed to address the gender gap in the digital economy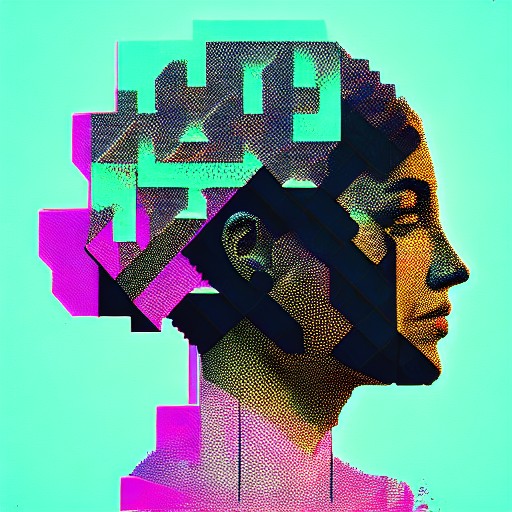 Special focus on supporting migrants and refugees, professionals seeking career changes, graduates from non-tech degrees, and women re-entering the labor market after maternity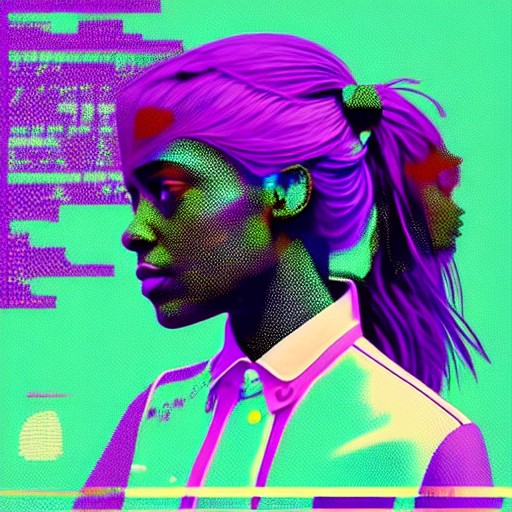 Creation of a repository of tested, high-quality educational materials available in multiple languages and on a multi-device compatible learning platform
Increased representation of women in digital jobs and startups
Empowerment of women through access to training and resources
Enhanced diversity and inclusivity in the tech industry
Increased job prospects for women from diverse backgrounds
Improved economic growth through the development of tech startups.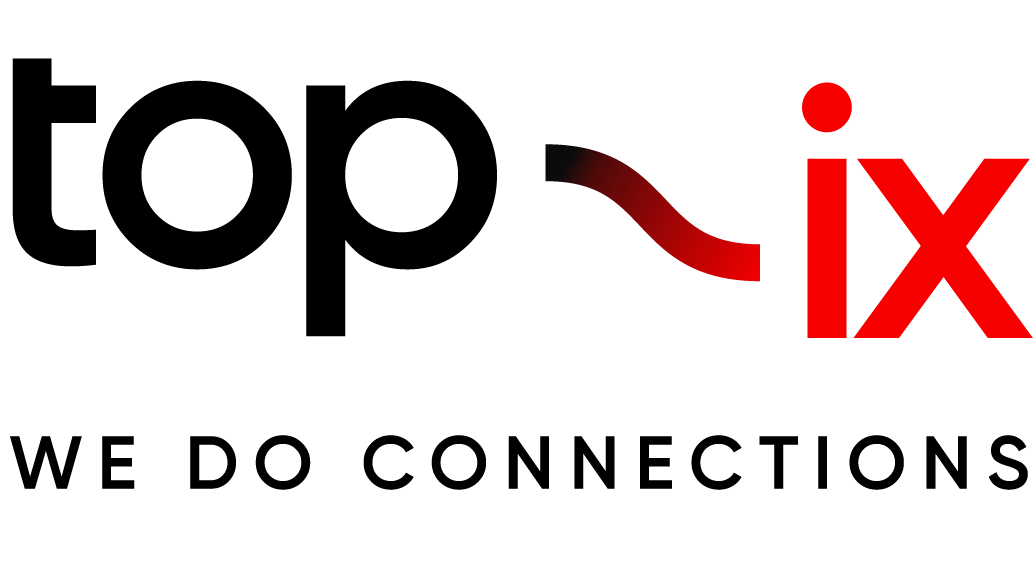 TOP-IX CONSORTIUM
TOP-IX (TOrino Piemonte Internet eXchange) is a non-profit consortium with the aim of creating and managing an Internet Exchange (IX) infrastructure for the exchange of Internet traffic in North-West Italy.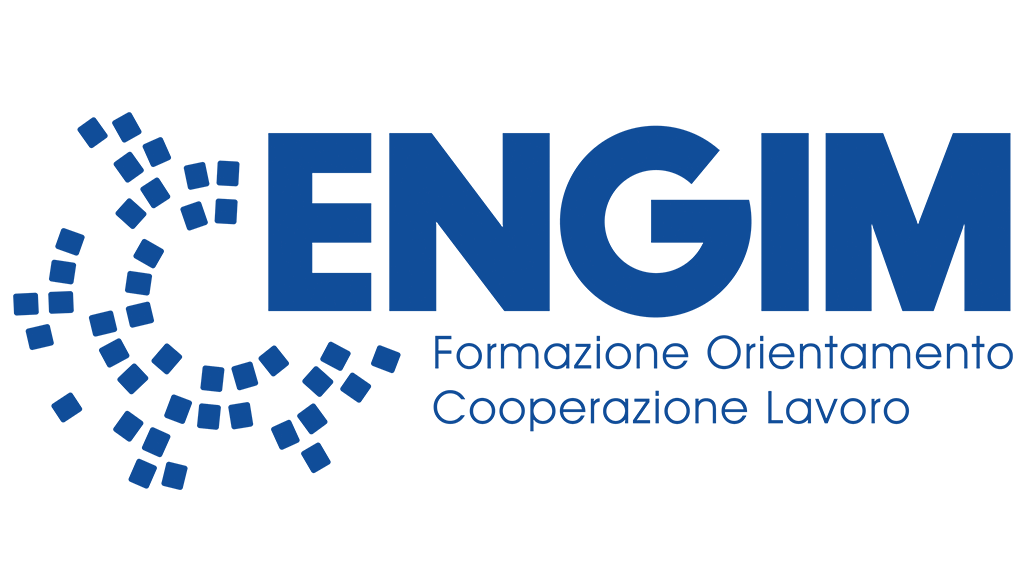 ENGIM PIEMONTE FOUNDATION
ENGIM (Ente Nazionale Giuseppini del Murialdo) is a foundation working at national and international level. ENGIM was set up to continue the activities organised for young people and workers in the second half of the 19th century.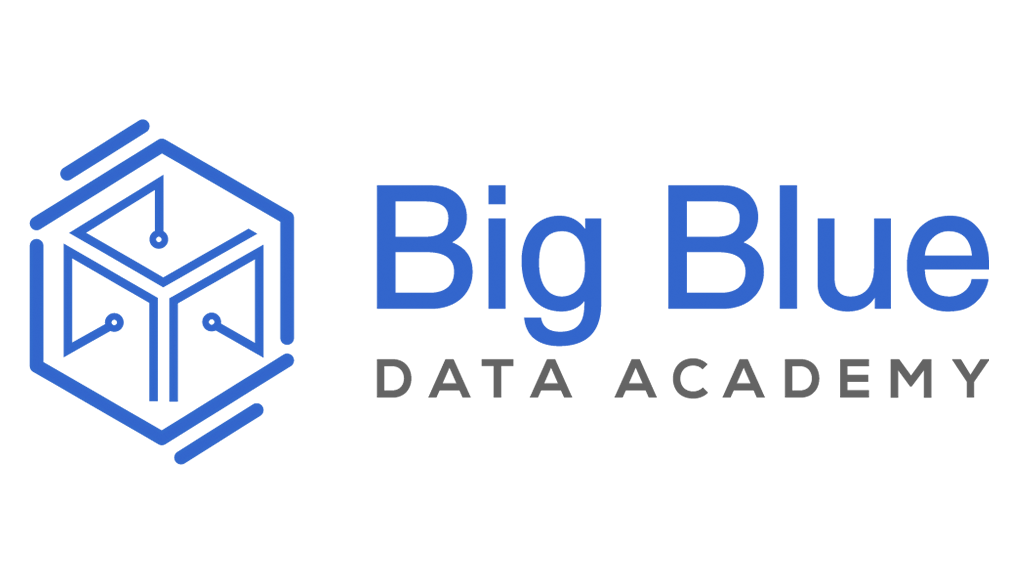 Big Blue Data Academy
Big Blue Data Academy offers live online Data Science, Data Analytics, and Data Engineering Bootcamps, which can be completed part-time (24 weeks) or full-time (12 weeks) and bridge academia and industry.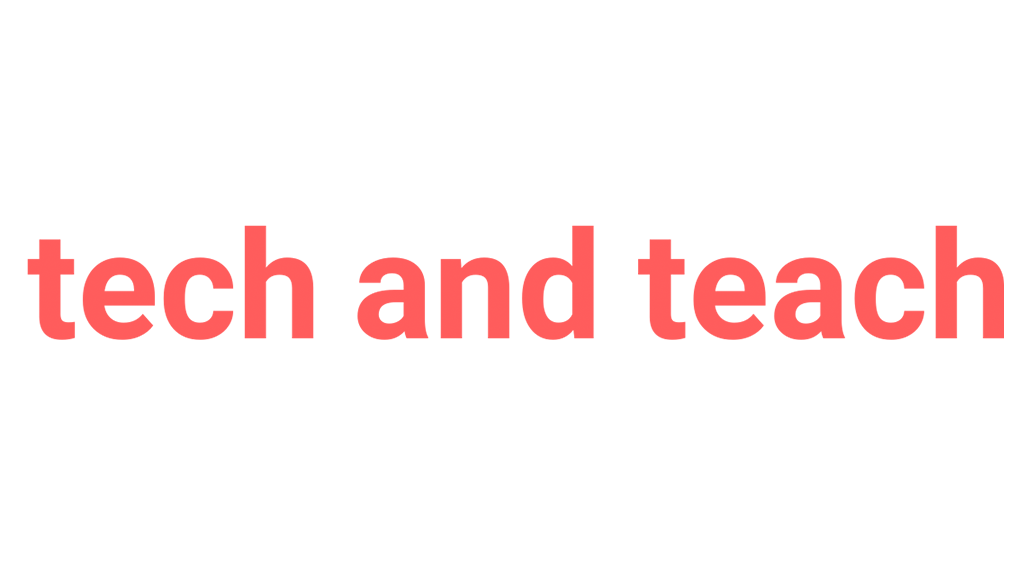 Codingschule
Tech and Teach gGmbH / Codingschule is an established education partner for IT training in Germany. Since 2016, the organisation has been running programming classes. Tech and Teach is a non-profit organisation and works value-oriented. It aims to provide underprivileged groups in particular with access to tech skills. An important target group of Tech and Teach are women.

Simplon.co
Simplon.co is a large international network of socially inclusive tech training, operated both directly and through its partner organisations. Since its creation in France in 2013, Simplon's mission is to use digital transformation as a powerful vehicle for social innovation, enabling anyone to access training to digital skills and/or employment, to become the future digital talent, by finding a job or becoming an entrepreneur. "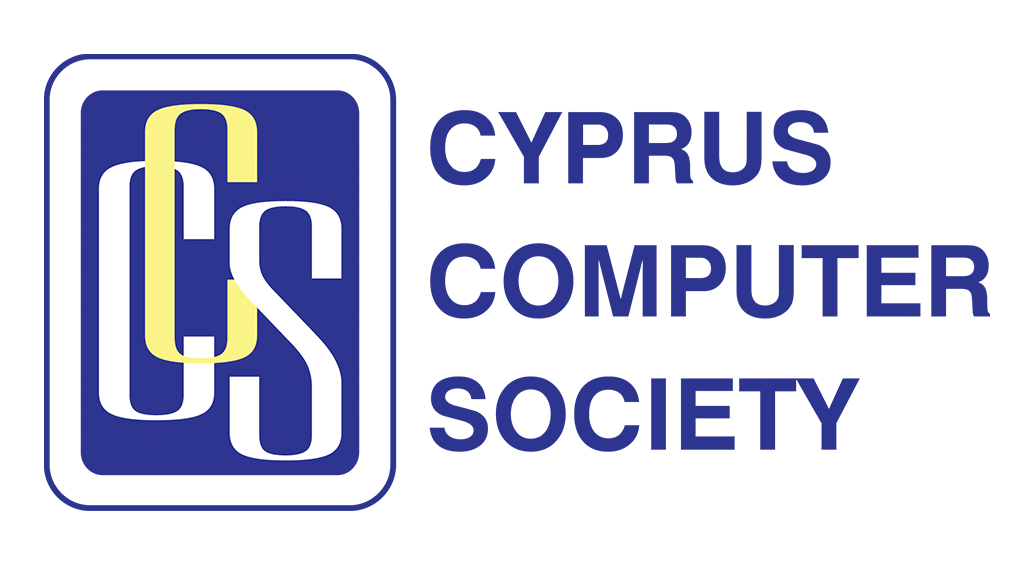 CCS
The Cyprus Computer Society is a professional, scientific and independent non-profit organization, founded in 1984 with the aim of developing, upgrading and promoting the IT sector in Cyprus. CCS seeks to set high standards among industry professionals, recognizing the impact that Information and Communication Technologies (ICT) has on employment, business, society and the quality of life of the citizen.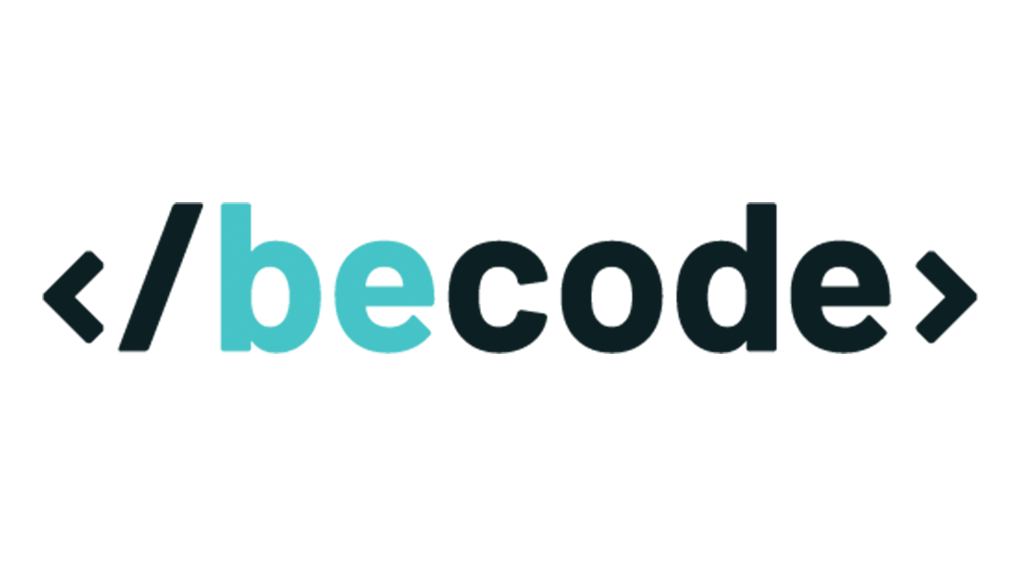 Becode
BeCode's mission is to grow today's talented – and especially vulnerable – job seekers into tomorrow's best developers. With the current shortage in the market, employers are more motivated than ever to opt for a diversified recruitment strategy, focusing on skills rather than diplomas. In addition, these professions offer well-paying, interesting and long-term career opportunities for all those entering the industry today.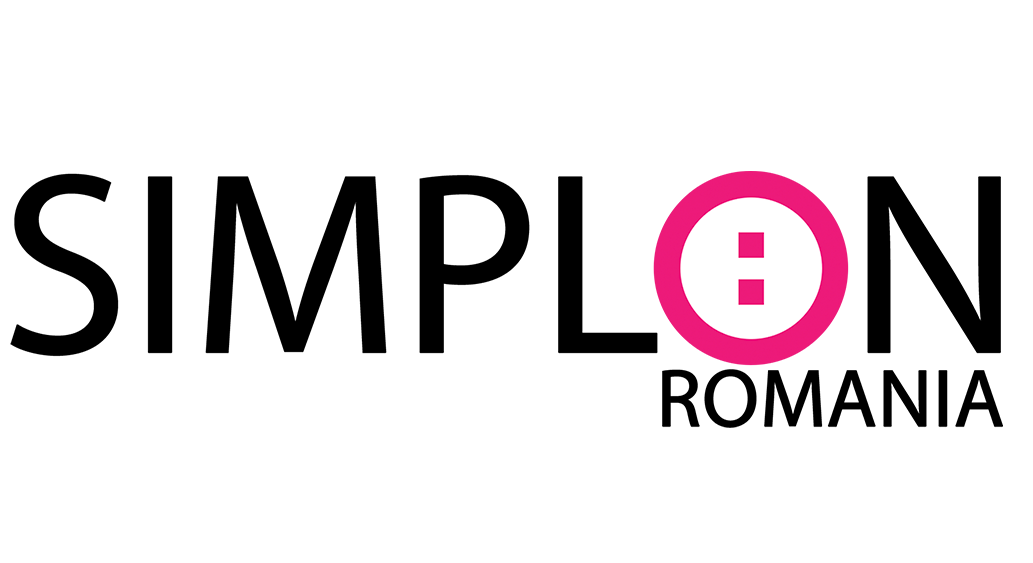 Simplon Romania
Asociatia Etic, also known as Simplon Romania, is an NGO in Cluj-Napoca, Romania that provides digital skills training to non-technical children and adults, with a focus on vulnerable groups in rural areas and small towns. Their goal is to promote equal opportunities and social inclusion by offering accessible programs that build confidence and technical skills. Since 2014, they've trained over 650 adults and 10,000 children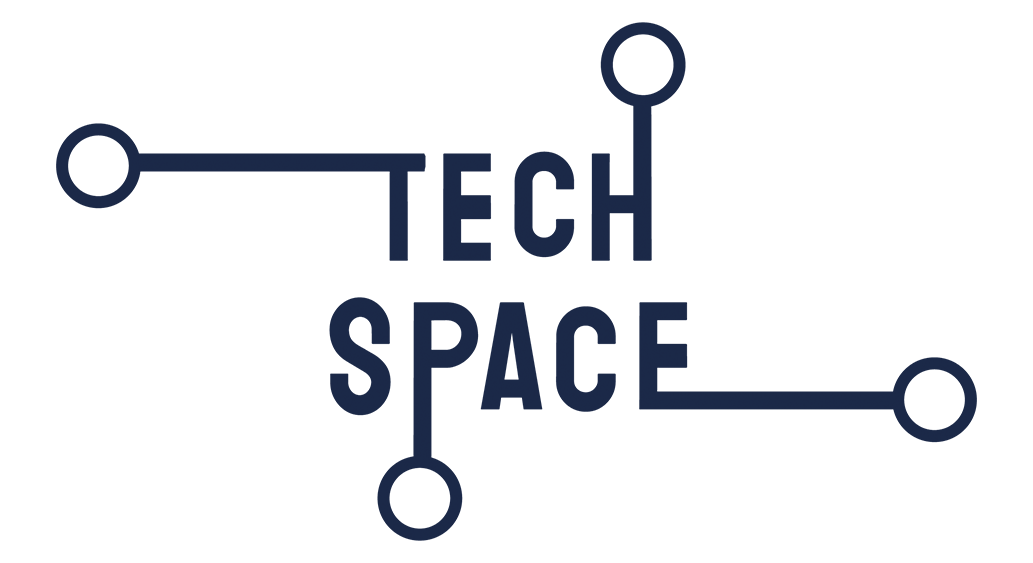 Le Techspace
The mission of Techspace is the digital autonomy of citizens while promoting inclusion for more social and gender diversity in the digital sector. Our actions focus on the organization of workshops/trainings for the most disadvantaged citizens allowing them to acquire the basic digital skills essential to their daily autonomy (e-governance, etc.).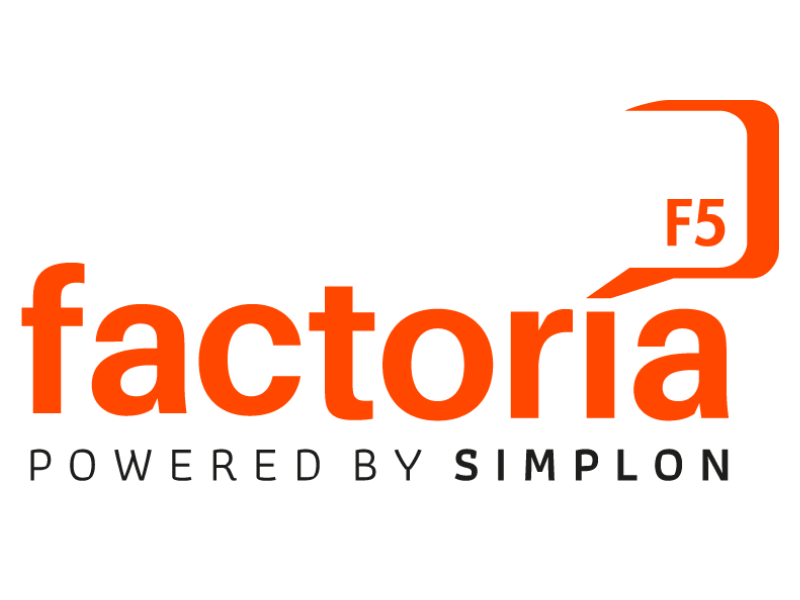 Factoría F5
Factoría F5 is a non-profit association that constitutes the first network of solidary, inclusive and tuition-free digital schools in Spain, dedicated to offering opportunities to people in vulnerable situations within the programming and web development sector. The purpose of Factoría F5 is to put the digital revolution at the service of society in an inclusive way, breaking barriers through an innovative and practical methodology.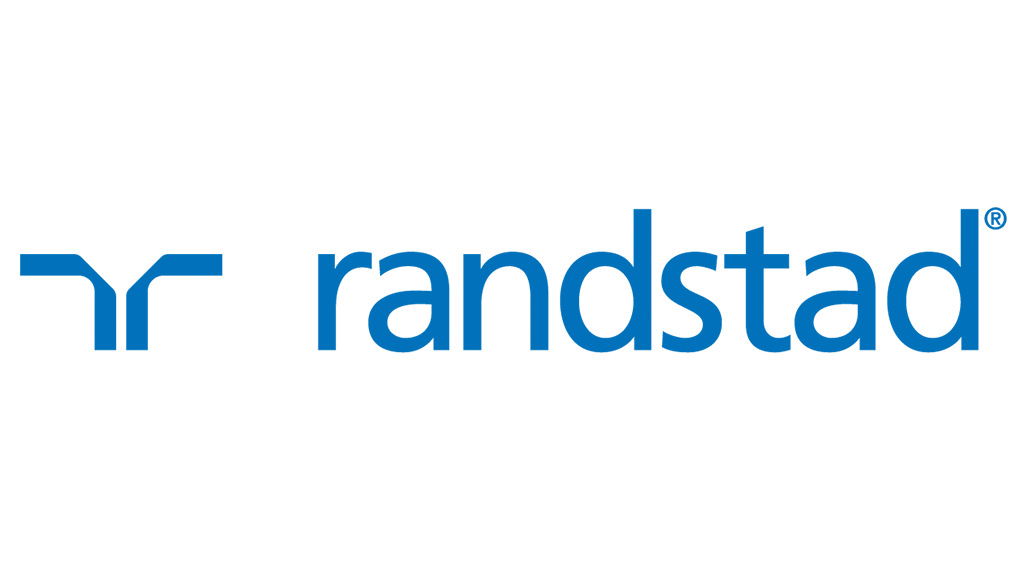 Randstad
Randstad,founded in NL, is the global leader in the HR services industry. By serving as a trusted human partner in today's technology-driven world of talent,we help people secure rewarding jobs and stay relevant in the ever changing world of work.We are specialized in recruitment and HR solutions.To underpin our commitment to maximizing future employment and contributing to economic growth for society we defined our ultimate goal:by 2030 we will touch the work lives of 500 million people. To support Femme Forward, Randstad has created a dedicated center with various resources and tools around job searches, resume building and interview preparation.
Hier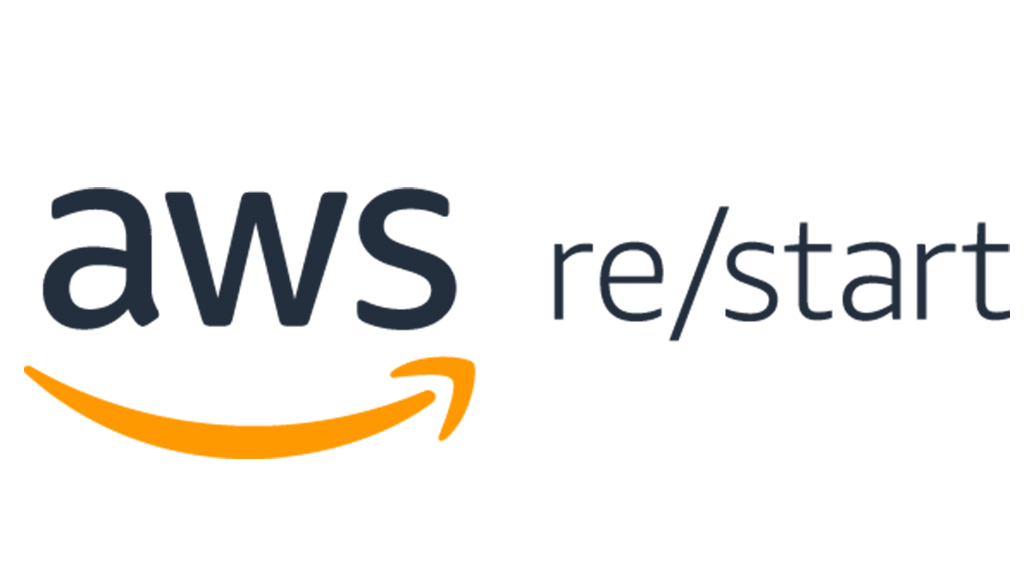 AWS re/Start
AWS re/Start is a skills development and job training program that prepares learners for careers in the cloud. The program's mission is to build local talent by providing AWS Cloud skills development and job opportunities to diverse populations. AWS re/Start works with collaborating organizations to deliver a comprehensive learning experience, provide a pathway to earning AWS Certification, and support program graduates as they launch their careers in cloud computing.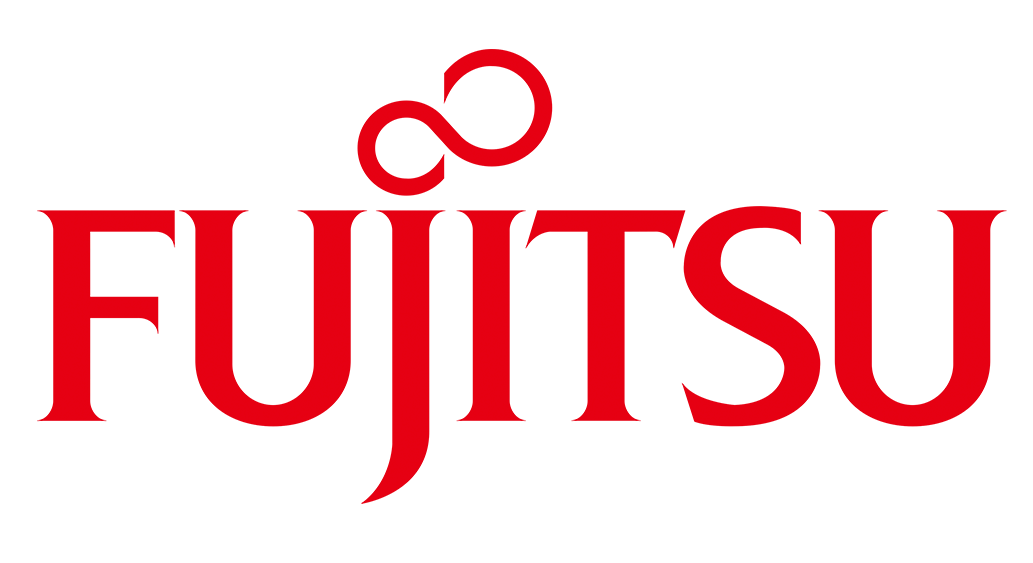 Fujitsu
Fujitsu's purpose is to make the world more sustainable by building trust in society through innovation. As the digital transformation partner of choice for customers in over 100 countries, our 124,000 employees work to resolve some of the greatest challenges facing humanity. Our range of services and solutions draw on five key technologies: Computing, Networks, AI, Data & Security, and Converging Technologies, which we bring together to deliver sustainability transformation.
Digital skills expert organisation ​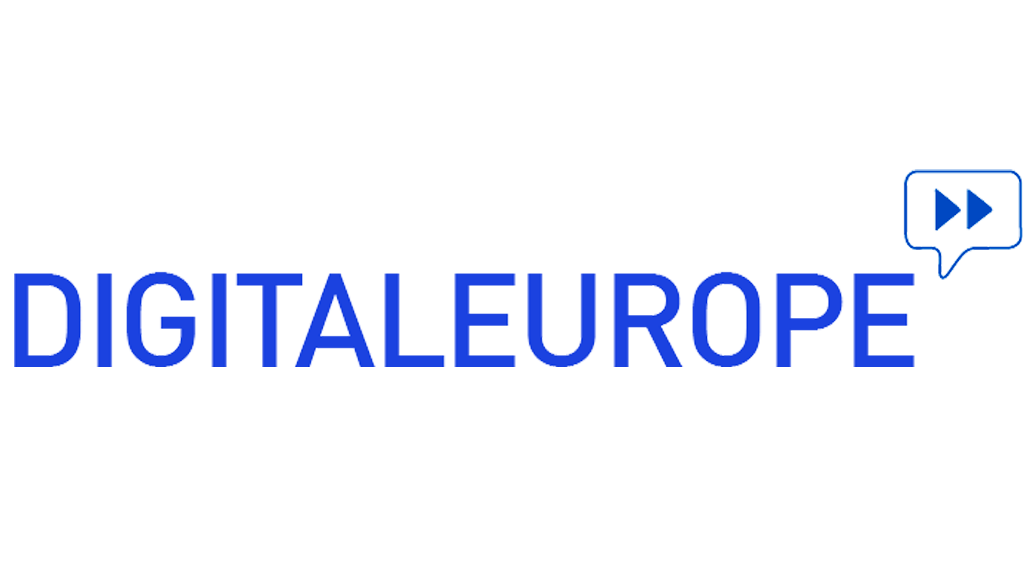 Digital Europe
DIGITALEUROPE represents the digital technology industry and all industry sectors embracing digital transformation in Europe. It consists of 71 corporate members and 40 European national trade associations, which translates into approx. 35 000 businesses. DIGITALEUROPE is dedicated to improving the business environment for those who invest and innovate in digital in Europe.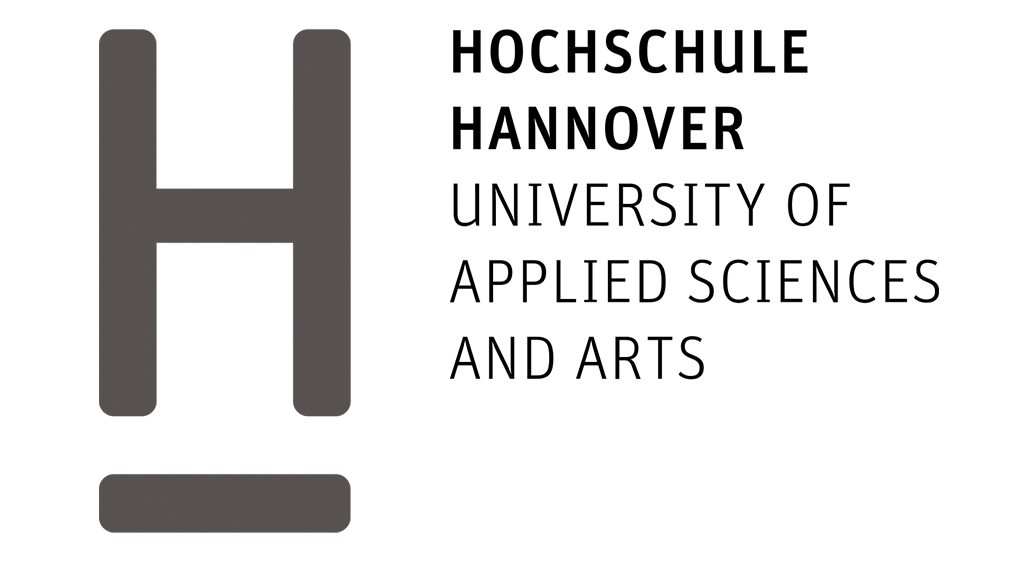 The Hochschule Hannover
Hannover University of Applied Sciences and Arts - we prepare students for the working worlds of tomorrow! More than 10,000 students benefit from the many opportunities offered by studying at the Hochschule Hannover - Hannover University of Applied Sciences and Arts. Internationally oriented and regionally anchored, the university offers an extraordinarily broad range of subjects.