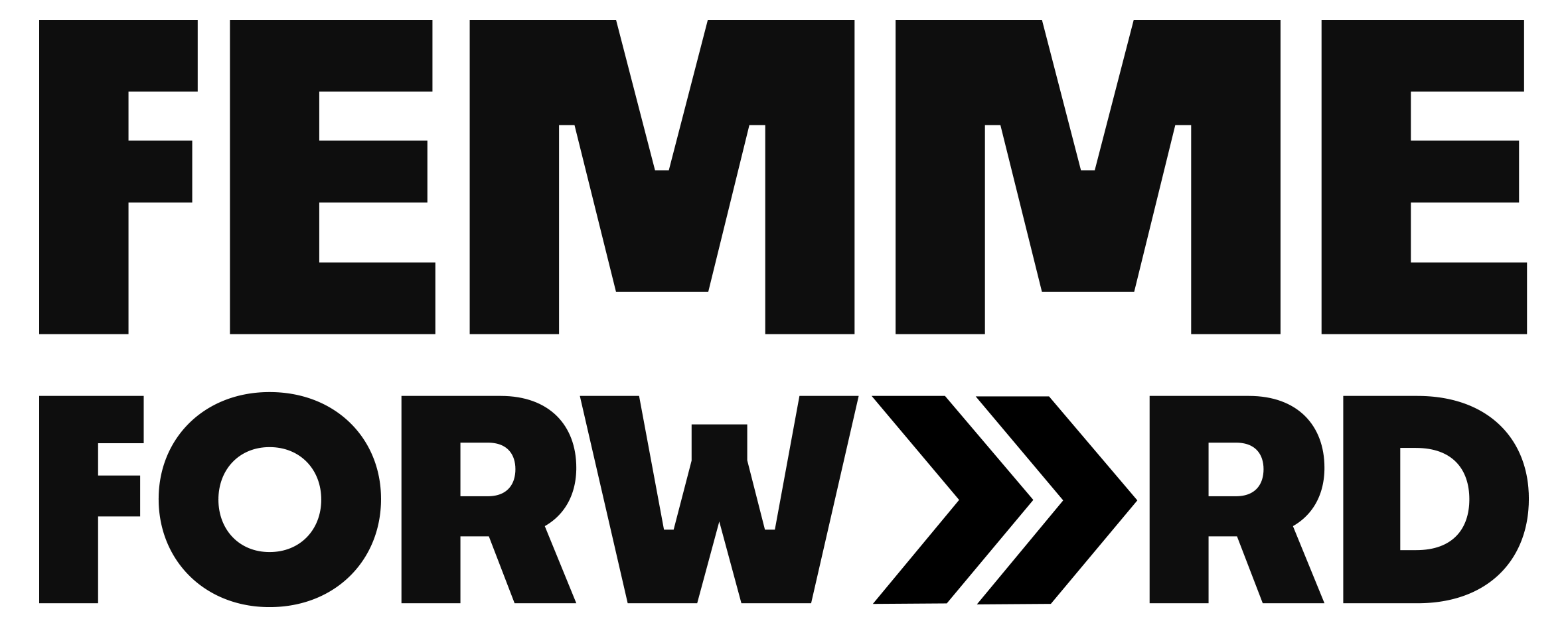 ---
Discover the Italian chapter of Future Start-up Founders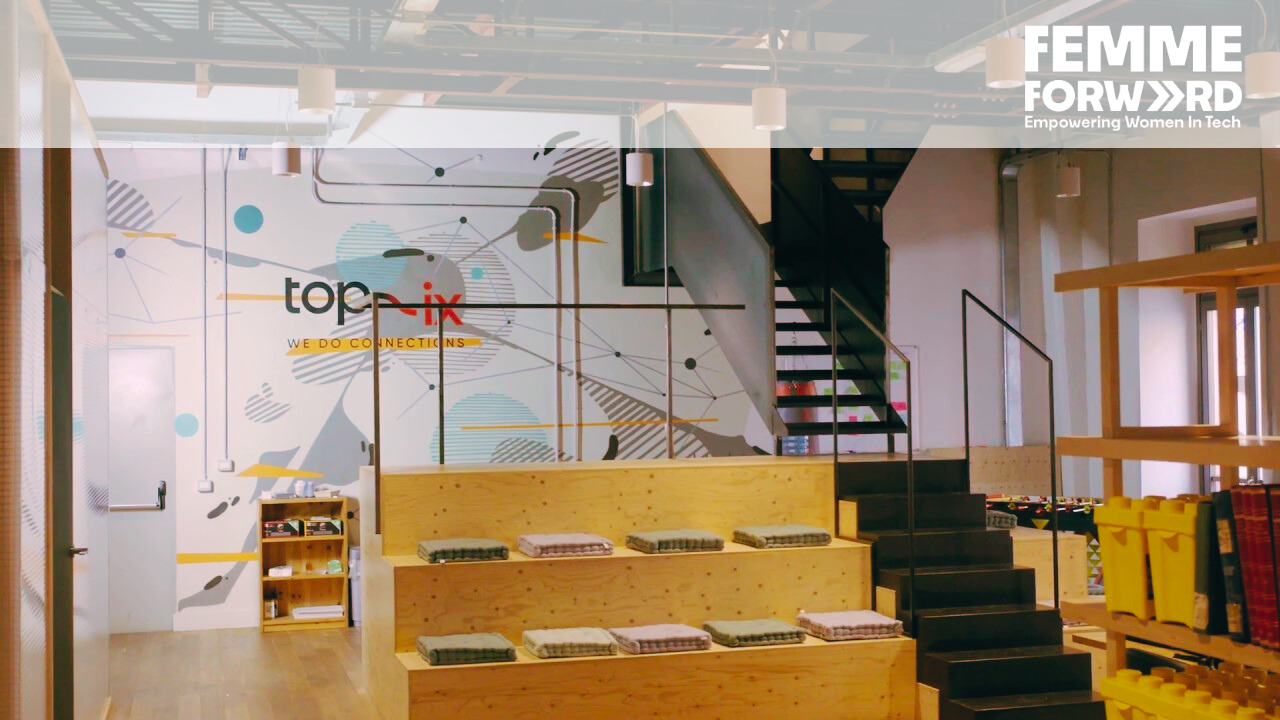 Caption: TOP-IX is ready to start the Italian chapter of Future Startup Founders

The Italian chapter of Future Start-up Founders is organised and managed by TOP-IX (https://top-ix.org) and will start on November 6 for a class of up to 30 participants.


Future Start-up Founders is a 8-week, 60-hour free of charge training. The training will be a mix of live and on-demand sessions in which you will learn everything you need to effectively conceive and present your business idea, from field validation to developing a solid business model, from creating a minimum viable product to marketing tactics and the necessary technical fundamentals.


Are you interested? Receive more information by answering this simple form where you can leave your data to be contacted by TOP-IX team. Form, as well as the majority of training contents, are in Italian. Or write us to ask for more information: femmeforward@top-ix.org


No specific entry skills or other prerequisites are required except curiosity, dedication and the ambition to build one's own working and entrepreneurial future in the technological field.


Check also the news on the TOP-IX website at this link.