FEMME FORWARD in Milan
7th-8th of April
All together for the kick-off meeting, to start working off right!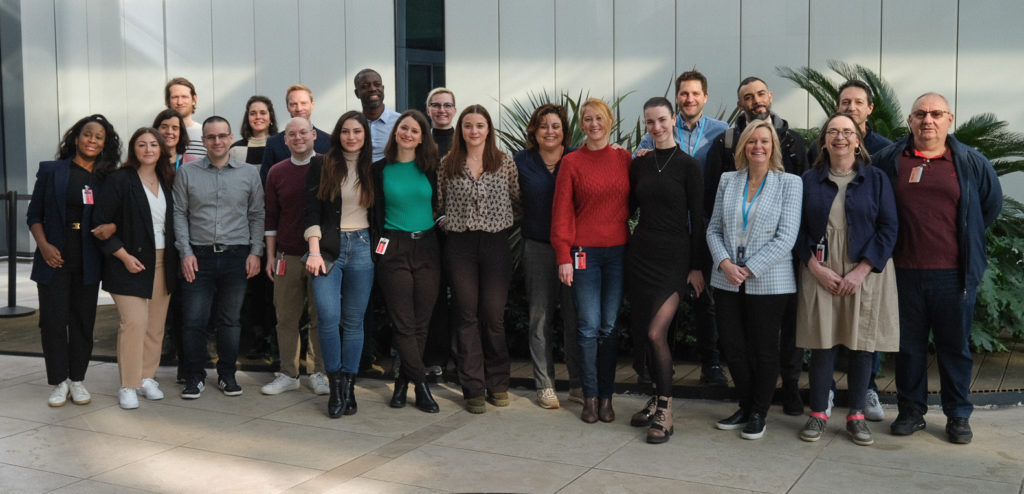 FEMME FORWARD steering committee
On April 7th and 8th, we met in Milan for a two-day working section to set the details of the project, to schedule next steps and finalize the planned strategies to achieve our goals and share them with all of you.
FEMME FORWARD has ambitious and concrete goals: just to name a few, we will do more than 1,000 skills assessments, we will have 330 women for the Future Tech Carriers Program and 50 for the Future Start-up Founders Program.
We'll work involving SMEs and VET providers, women and all people who are looking for a more digital, equal, inclusive society.
We are ready to take up the challenge and you?