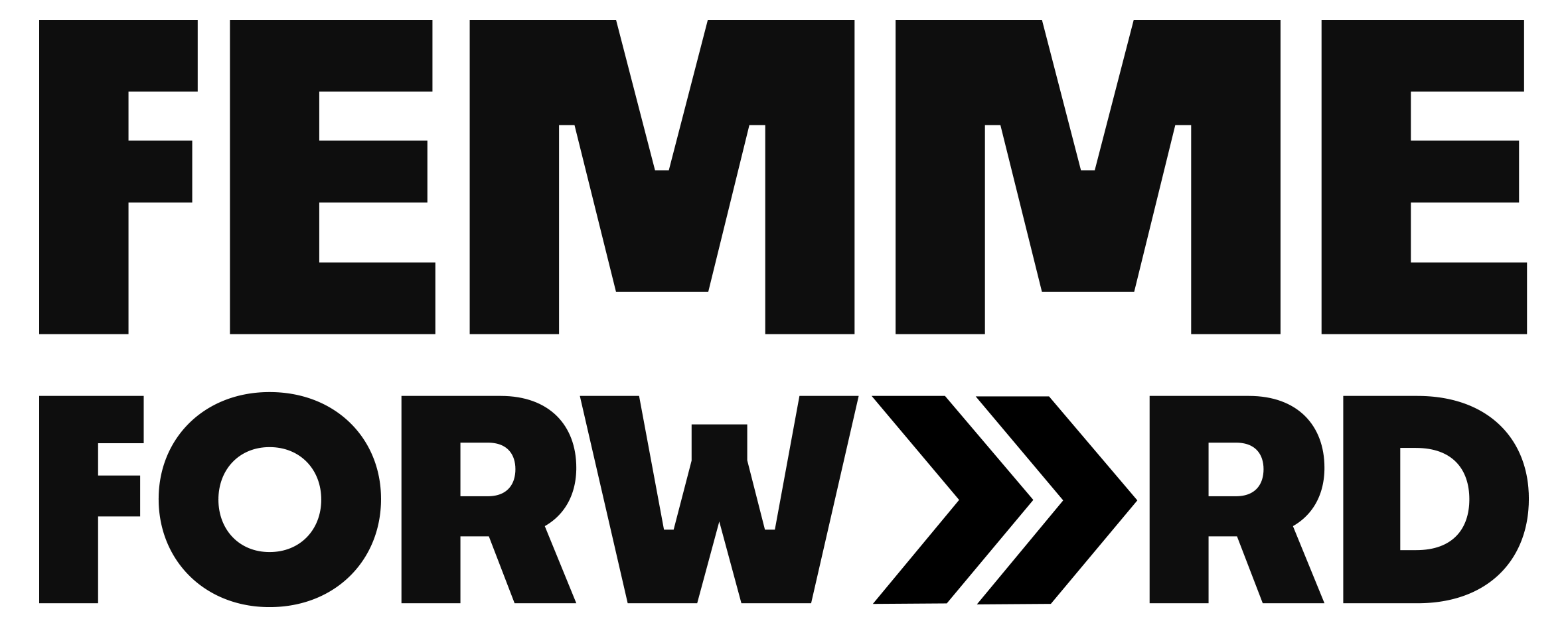 The pilot of Femme Forward in Belgium is thriving! – May 2023
---
FemmeForward at BeCode
First promotion, all pioneers !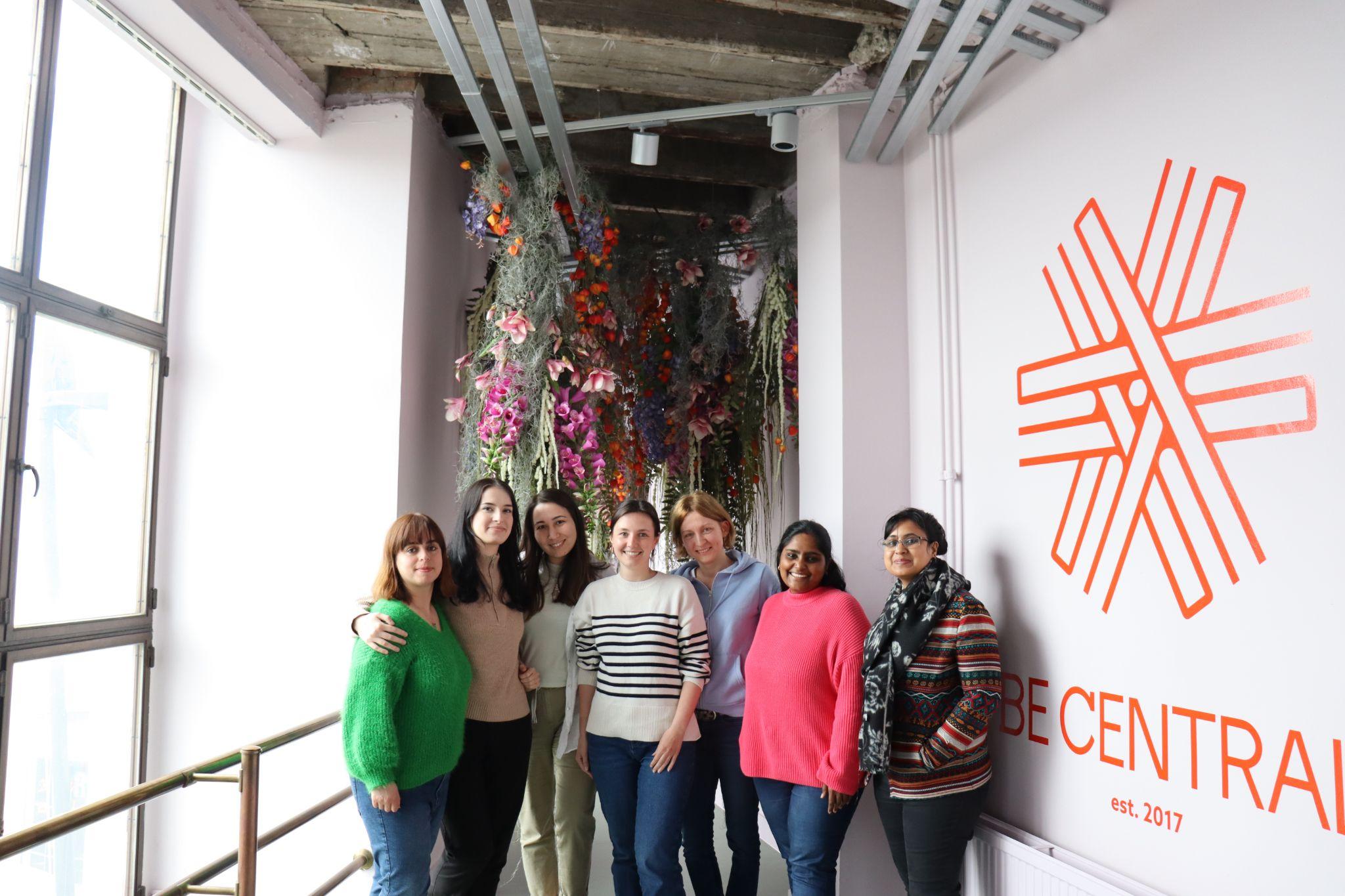 FemmeForward learners enjoying the campus in Brussels
The pilot of Femme Forward in Belgium is thriving!
Femme Forward is an EU funded project aimed at empowering women with the skills and confidence to launch tech careers, or form new startups. This is delivered by a consortium of experienced social value training providers across multiple countries.This project has been launched in Belgium, in partnership with BeCode, a social impact-driven digital skills and coding school, using an active pedagogy to teach in-demand digital skills to motivated individuals in vulnerable professional situations, helping these untapped talents to meet the needs of the job market. A closer look at the Belgian tech scene and its diversity by Women.Code(BE) reported that, in 2021-2022, only 18.2% of all people working in IT are women . Our coaches Vanessa Rivera Quinones and Maxim Berge are empowering women with technical and soft skills to help them start a new tech career in Belgium. The training happening both online and on-site across multiple campuses and specializations has started a few months ago, with the first learners starting to graduate, making this first iteration a success already.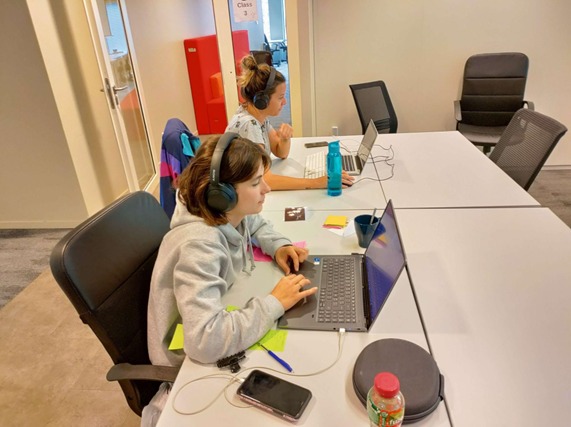 FemmeForward learners at the Gent campus
FemmeForward students also participated in online events to address the topic of how to grow their network by drawing parallels between computer networking and professional networking. The basic concepts? People and careers! Networking is an essential part of advancing in a field. It is a way for women to connect with other women in tech, share resources, and create a community of support to tackle both opportunities and challenges. In this event, information about other Belgian organizations and initiatives focusing on women in tech such as Women.Code(BE), Clusity, and InspiringFifty were shared with participants.
The "welcome" slide to the online event on networking.
Through this project, learners also got the opportunity to get certified as an Amazon Web Service (AWS) Cloud Practitioner, further leveraging their skills in cloud computing and gaining a sought out certification in the tech job market. One of the main benefits was to be able to learn new technologies, as share by a learner:
"Since the IT sector is quite broad, everyone only specializes in their own niche, for example, I learnt about Microsoft products at school. In contrast, during my Femme Forward training with BeCode, I was able to learn a lot about new technologies. In particular, in order to learn cloud computing, this course is essential, offering precise and practical information; the comparison and discussion of material is an integral part. A perfect way to slowly immerse yourself in ICT."
–
Emilia Genadieva, FemmeForward Learner, Liège Campus
Stay tuned for the latest updates!
We'll present you soon the first FemmeForward graduates' team 🙂